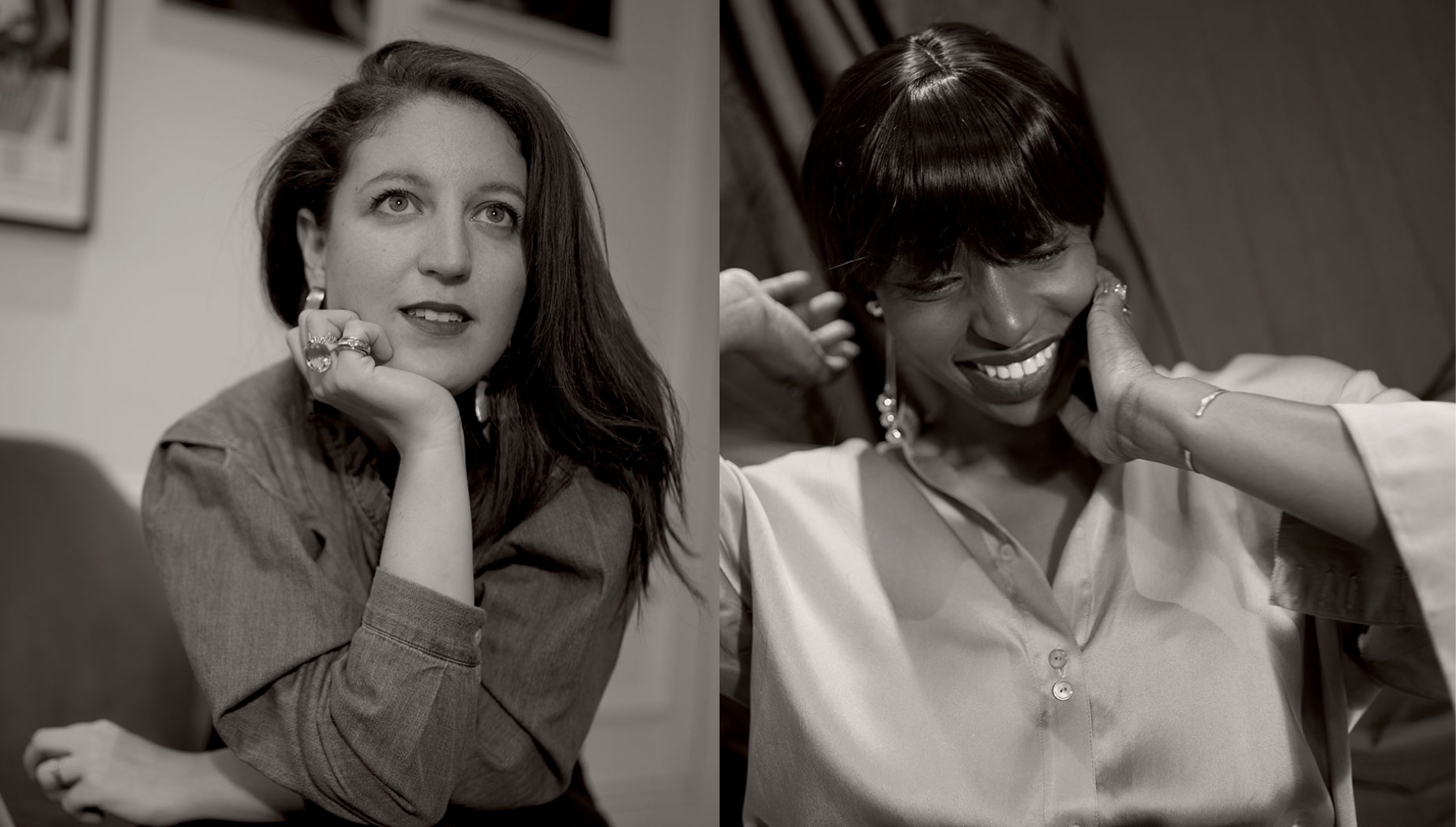 DUO

is a creative media agency co-founded and led by

Frances Para-Mallam and Lauren Brener

. 
As an agency, they specialise in Brand Development, Integrated Campaigns and Ideation.
I really enjoyed working with DUO, the work that they do really speaks for itself. Working with over 25 brands across the globe, with recommendations from the likes of Hugo Boss and Wavelength Vr.
I was tasked with creating a showreel to launch their website and provide a quick synopsis of who DUO Creative Media are and what they provide as an agency. 
A challenge presented when working on this motion graphic was ensuring that the viewer is constantly engaged. This was achieved through th use of a high tempo instrumental, inviting motion graphics and integrations achieved through the use of Adobe After Effects. 
The final animation achieved the brief initially presented, ensuring that potential clients and stakeholders are provided with a quick and engaging synopsis of the DUO Brand.