Ktizo is a streetwear brand and a personal project of mine, with the aim of drilling down the essence of what it means to create. The term is derived from the Greek term "to create" which can be traced to the very foundations of the Bible and Torah in Genesis. This story depicts the very essential elements required to formulate the universe, heavens and earth. 
Ktizo's foundations are built upon this - empowering creatives and streetwear fanatics through clothing, music and events. The project shown below was created for the "ktizō essentials" - this is the first drop out of many to come. I really enjoy telling stories through design and visual images - everything about this shoot was intentional. The Barbican - a well established part of London City depicting the raw and urban nature of the city, I enhance this further through the editing on Adobe Lightroom, incorporating a grainy and vintage preset to give more depth to the story telling experience.
 Alongside the visuals, I created some digital concepts to kickstart promotion for the clothing which received a great reception. I believe it is important to speak to your audience in a way that is authentic and captivating - utilising comedy and conversation through posing questions to my customers, I was able to start a conversation within the ktizo community.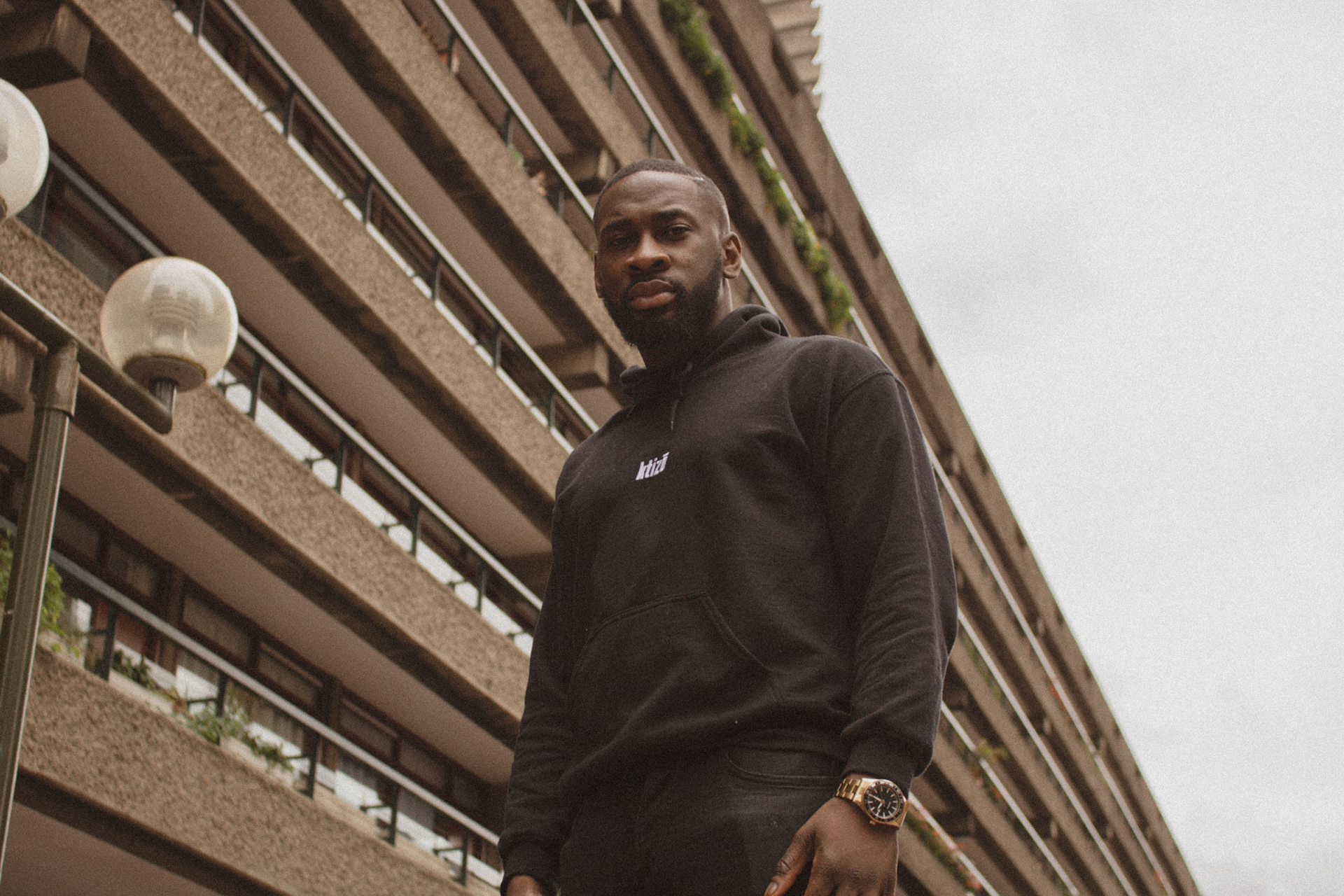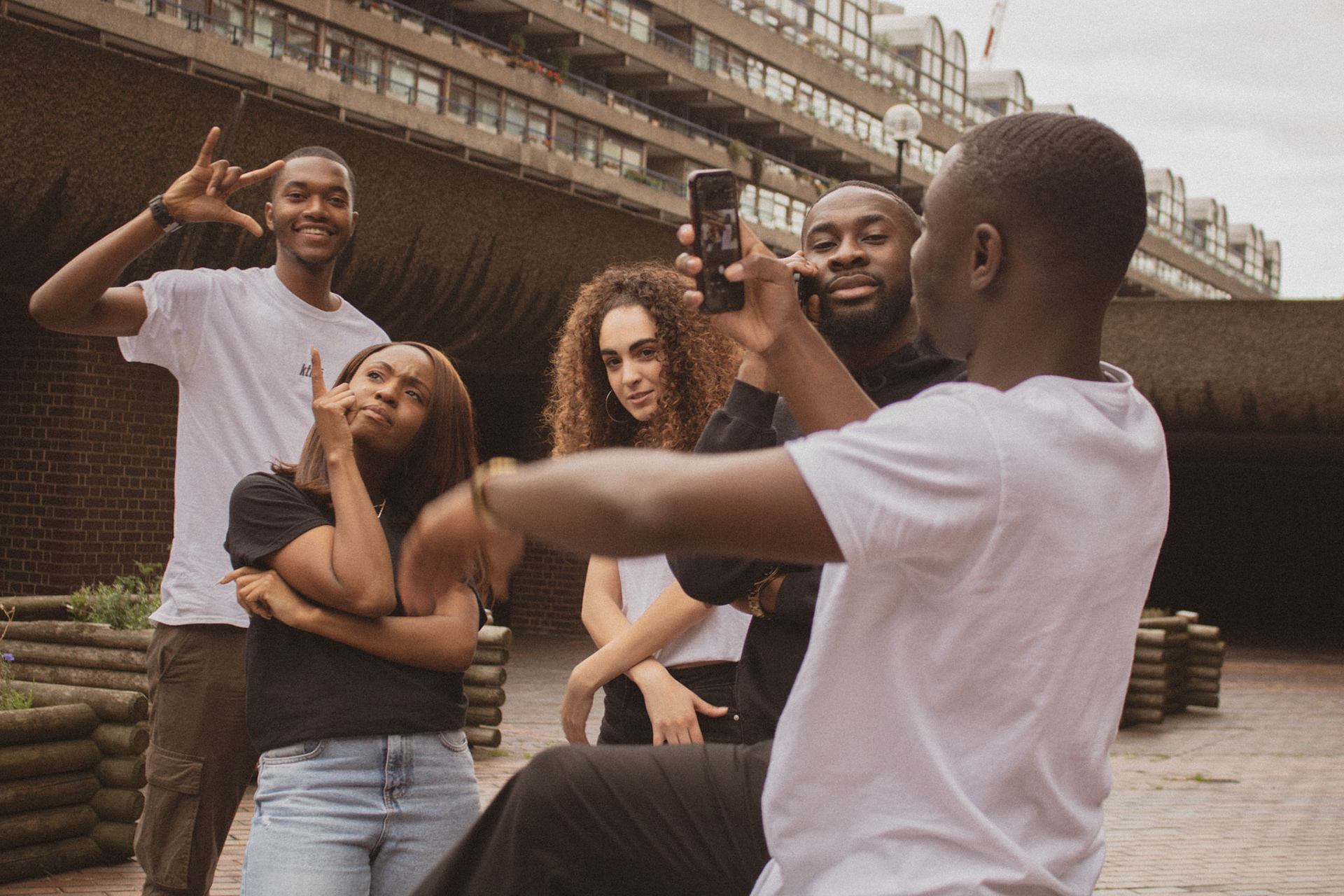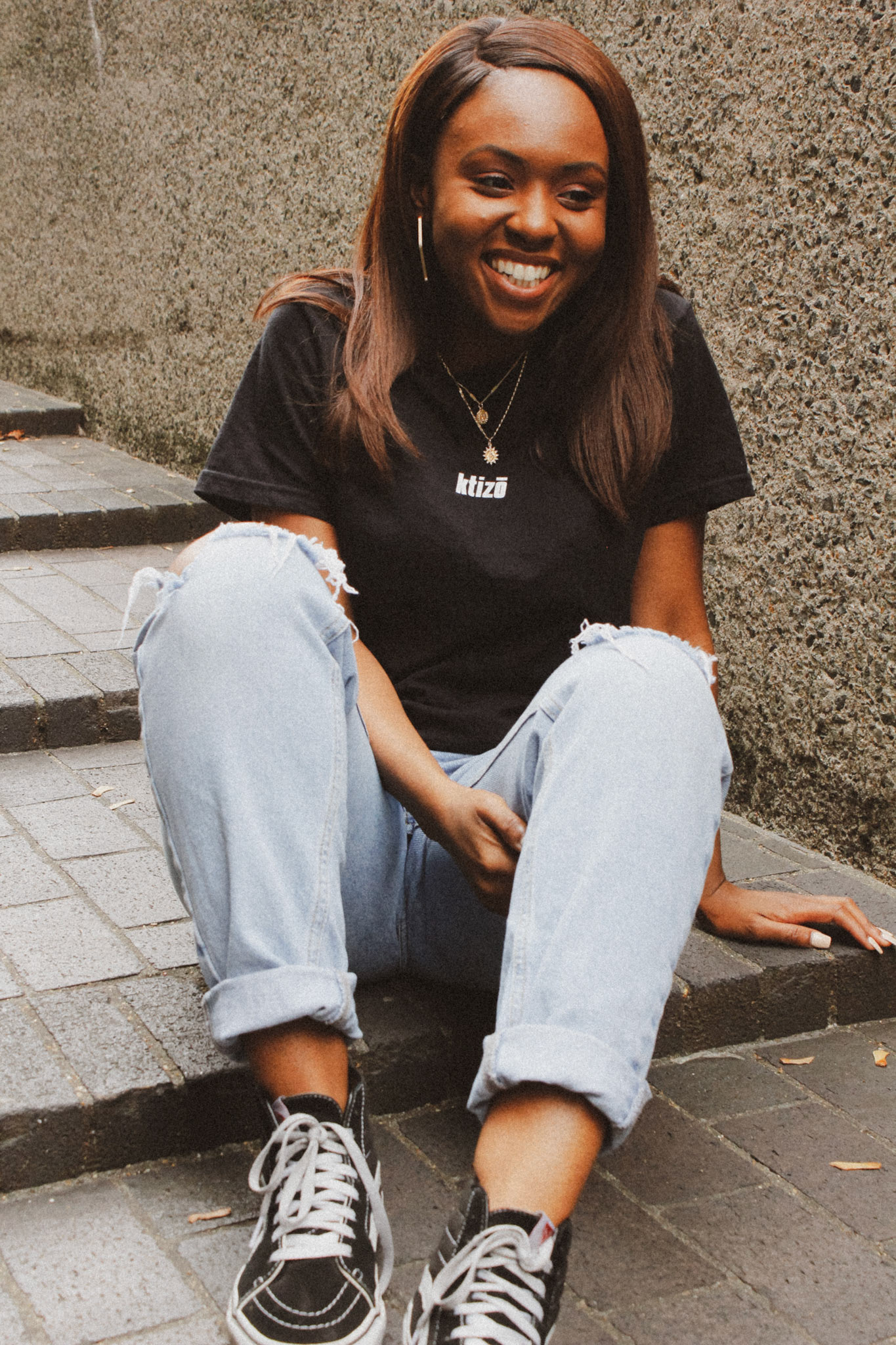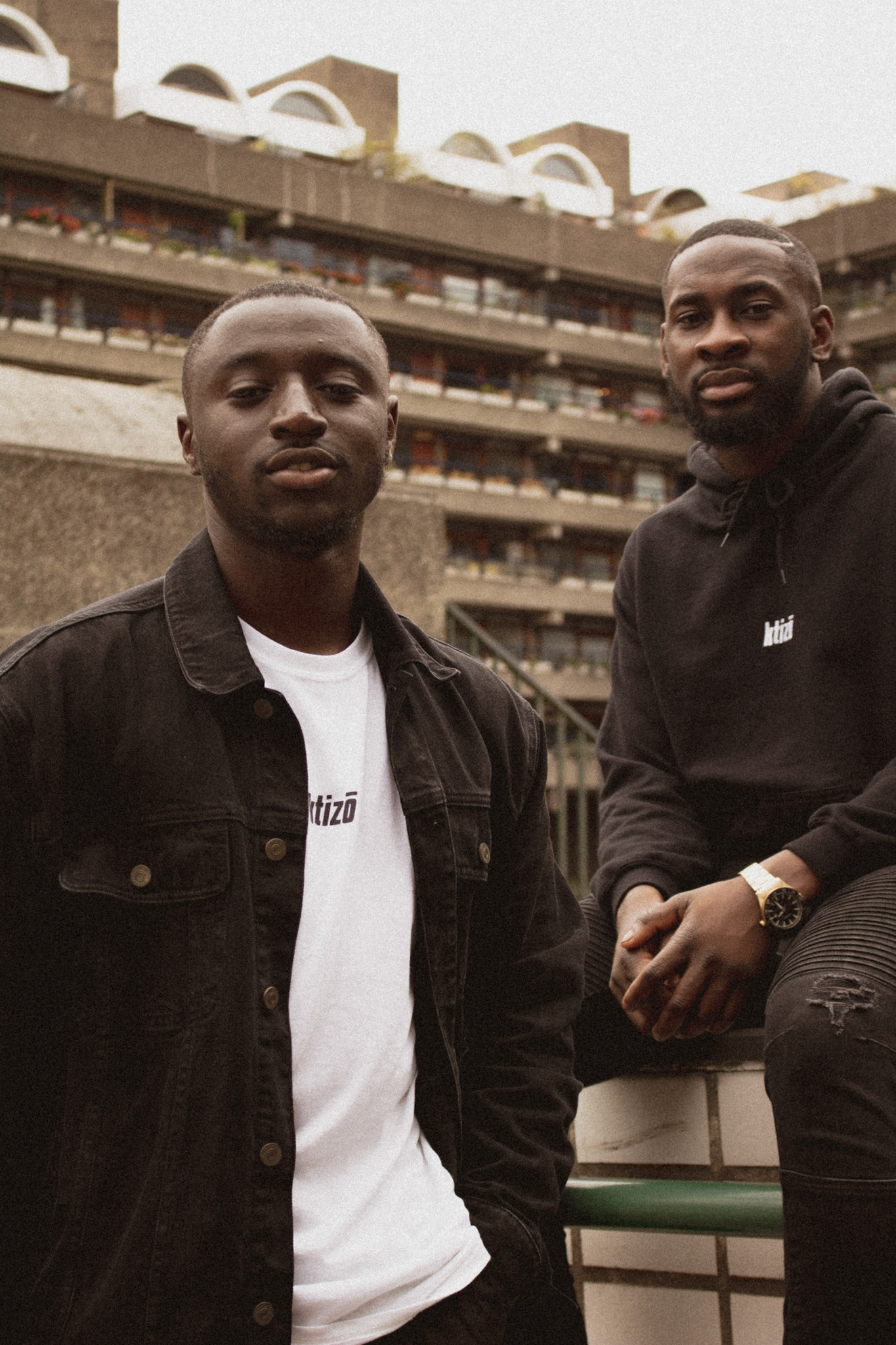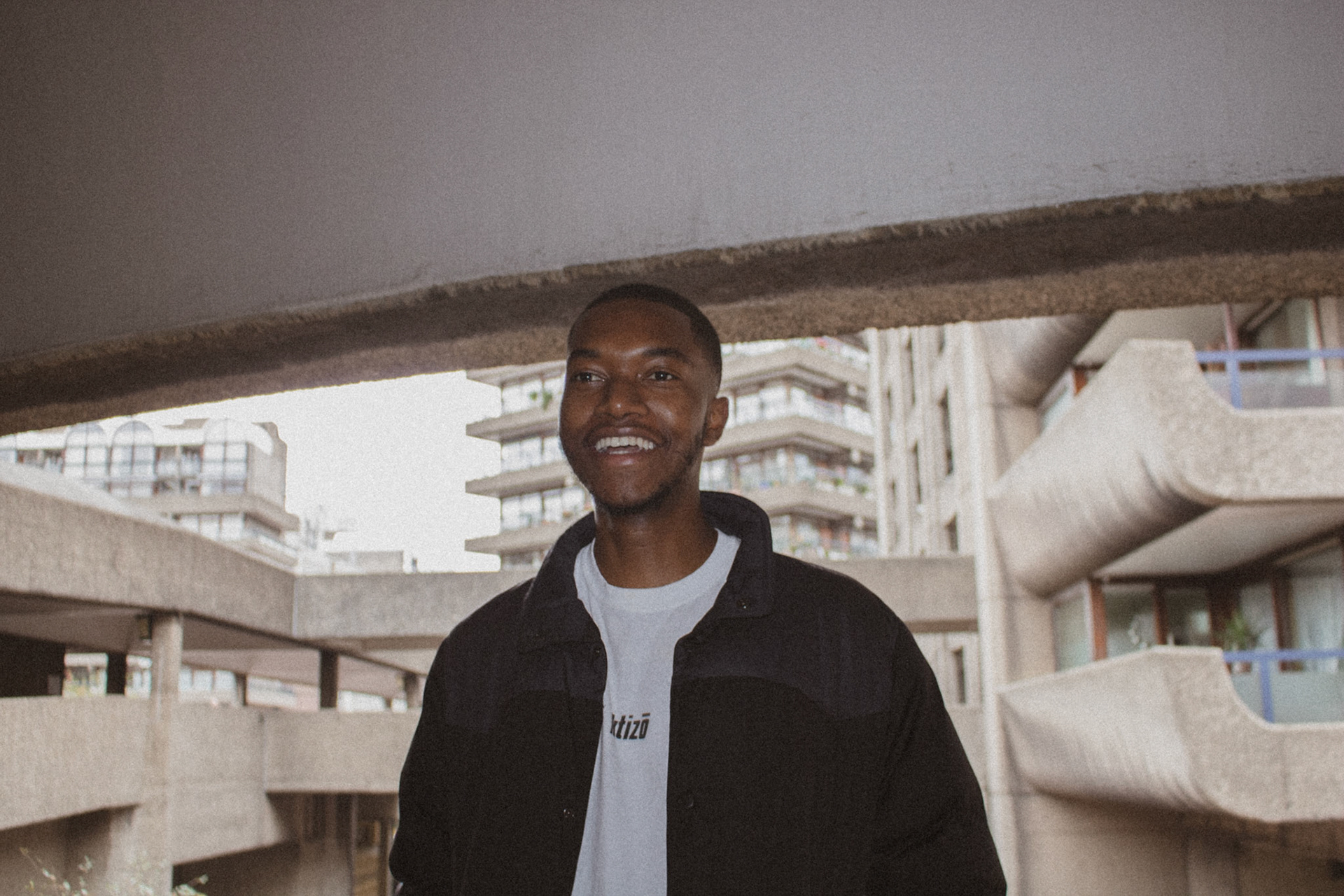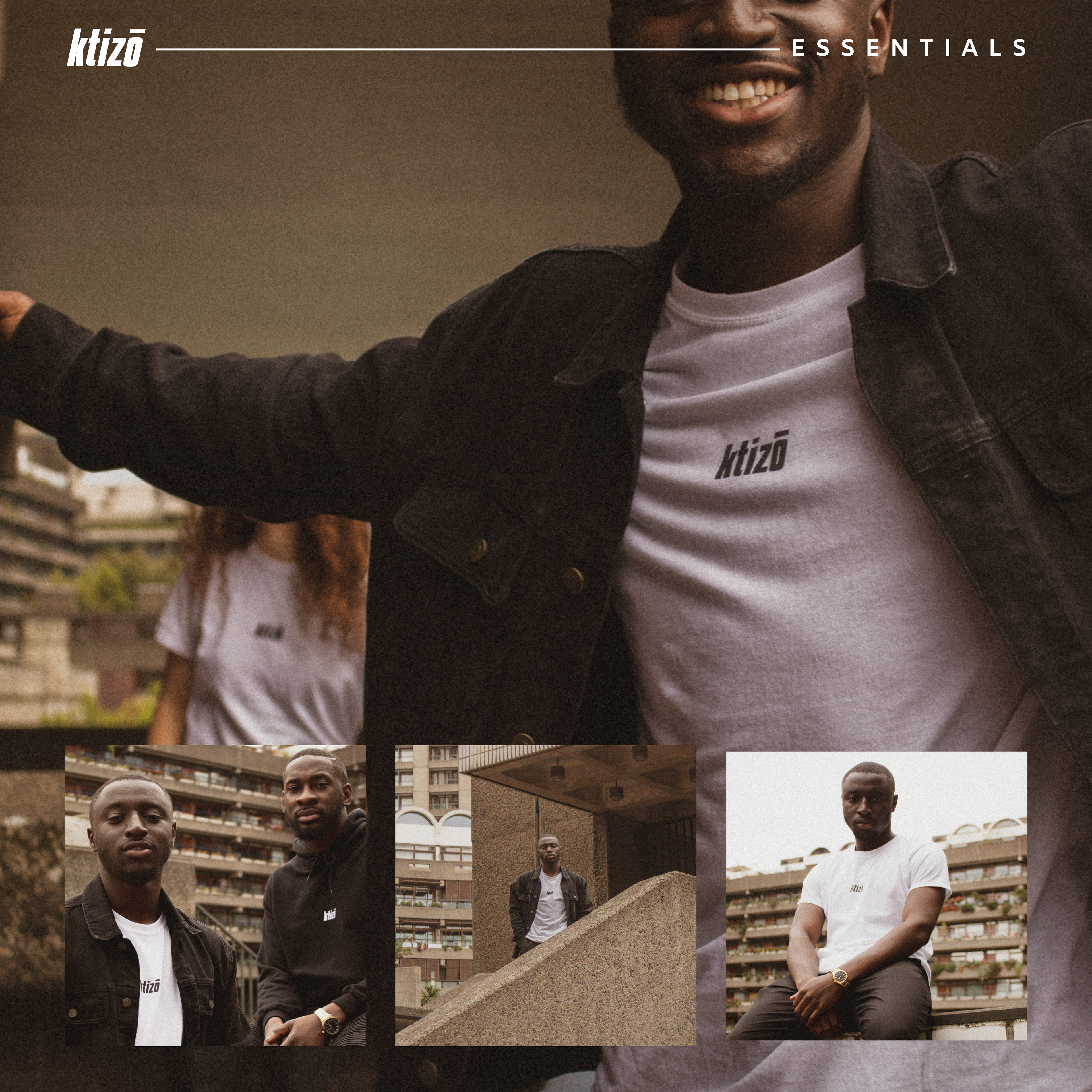 In the winter, I launched a collection entitled "KEEP WARM BREDRIN" - a range of fleeces to keep the community warm. This was a really fun project, as I was able to engage through the community through creating animations and graphics that would encourage the purchase of the fleece. This project was very successful, as the engagement was high and the community really resonated with the winter collection.