The Wunmi Bello Show is a thriving segment on Wunmi Bello's YouTube channel which explores long-form conversations with people of influence. As a platform, the show provides a safe space for every guest to share their story. The in-depth conversations with Wunmi allow the viewers to connect with the guest from a unique and authentic perspective - breaking from the online perceptions.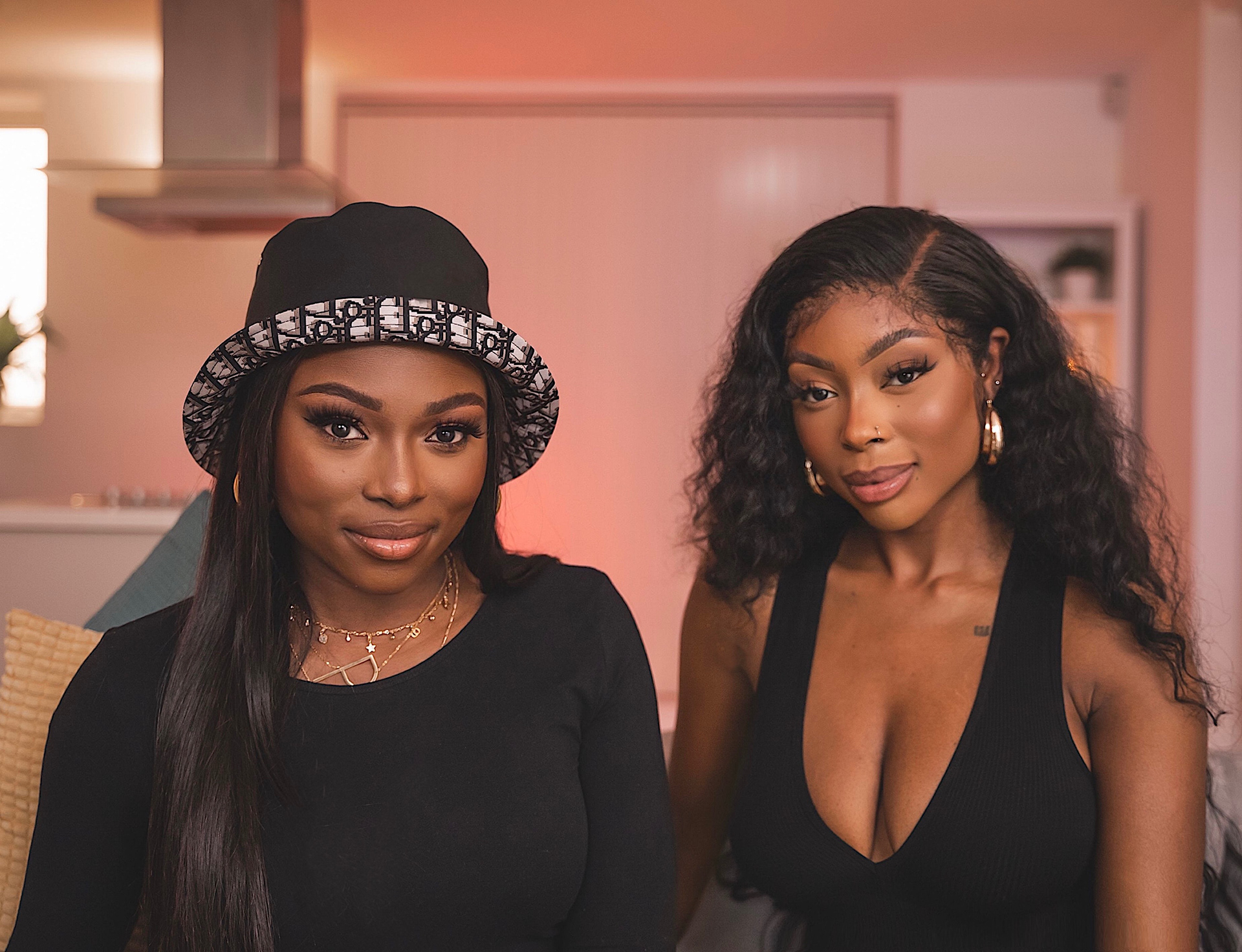 Every show needs a visual identity which partners with its vision - The Wunmi Bello Show is an exciting segment which provides an opportunity for the viewer to connect and learn from each guest, as they share their story aided by this refreshing format of long-form conversation.
I was commissioned to create a brand guideline and visual identity system which aided in creating an instant and authentic connection with the listeners and Wunmi.